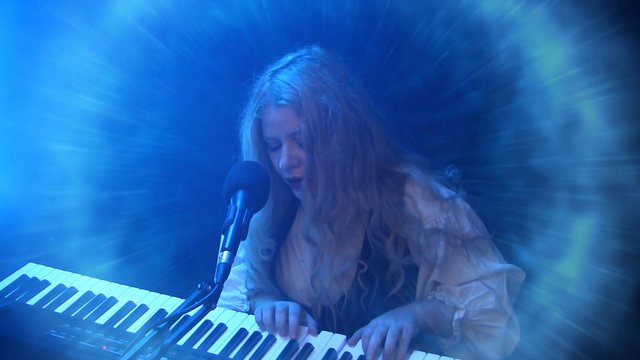 This version is recorded LIVE from my studio (just last week, January 2019) as a fan tribute using ONLY Spitfire Audio LABS free virtual instruments, and from here thanks very much for sharing these free (but outstanding) instruments for composers.
I know all Labyrinth songs and I may be encouraged to try a few more next
I also have to say I know almost the whole soundtrack by heart and I even was invited to perform the score to the 30th anniversary FAERIECON 2016 . Then I learned all the songs from Labyrinth in order to perform on a special event celebrating 3 decades after the release. There I met again with The Frouds (designers of the movie, Toby was the baby and actually works with his parents creating puppets as in Dark Crystal new series). Also in the picture Jim Henson's daughter and illustrator Charles Vess (Stardust, Sandman)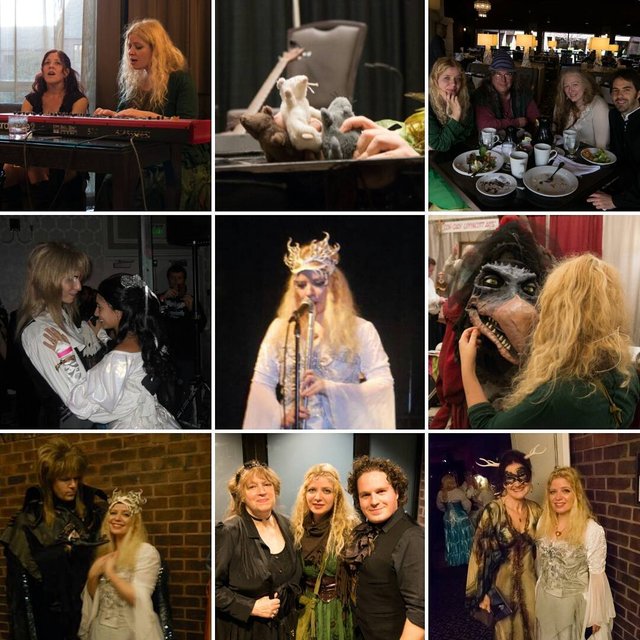 Revisiting snippets of old geeky fantasy things… What is your favourite fantasy movie?
I am intending to to do a series of things that were meaningful to me as a child… as you know my favourite movie is The Dark Crystal and I've shared like four tributes of that, but there are also other songs I'm intending to cover like The Neverending Story, Last Unicorn, and more… and even some 80s and early 90s things that were a familiar soundtrack when I grew up
but just curious… what are your favourite fantasy movies just in case I may be intending to cover some of them
Thank you very much to my patrons at https://patreon.com/yidneth that support the creation of this candid snippets of things that were significant for me as a child.
YOU CAN DOWNLOAD IT AT PATREON

So let me know in comments !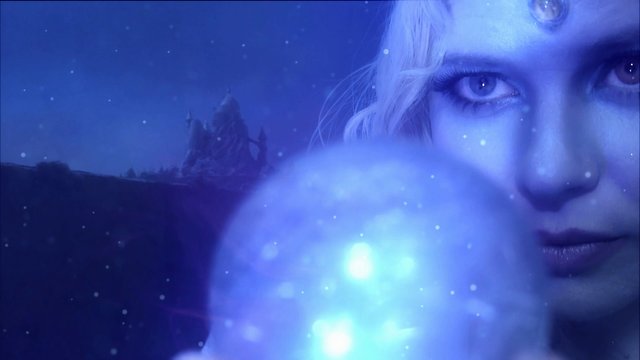 Let me offer you your dreams (Labyrinth, 1986)
Please support me here if you can
Priscilla Hernandez Network:
Official site: https://yidneth.com
Patreon: https://patreon.com/yidneth
Spotify: https://open.spotify.com/artist/4VYQX…
Facebook: https://facebook.com/yidneth
Instagram.com: https://instagram.com/yidneth
Blog: https://blog.priscillahernandez.com
Shop: https://priscillahernandez.com/shop (for PHYSICAL CDs and art prints)