Ethereal is inspired in all things clear. Sometimes when you you are in lucid dream I feel that my feet can float, that I'm like air, foam, sparkling dewdrops, ethereal.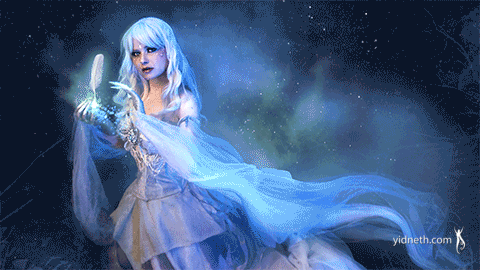 Light as a feather
And when I feel I'm drowning in darkness I try to remember the light in myself. And I remember I know a way to rise
we grow wings out of our abyssal fins to take flight and feel ethereal.
Watch and listen the music video while you keep on reading
Continue reading

"TBT: Making of the videoclip Ethereal a song about lucid dreaming. Easter eggs, anecdotes and more"