✅ Be my Patron: https://www.patreon.com/yidneth This duet sung along with my friend Kenneth Élan @GreenHearted on youtube (please check his channel). We had previously collaborated in this other video "Away" (Reprise)
LEGEND : PRINCESS LILY'S CHANT/MY TRUE LOVE'S EYES LYRICS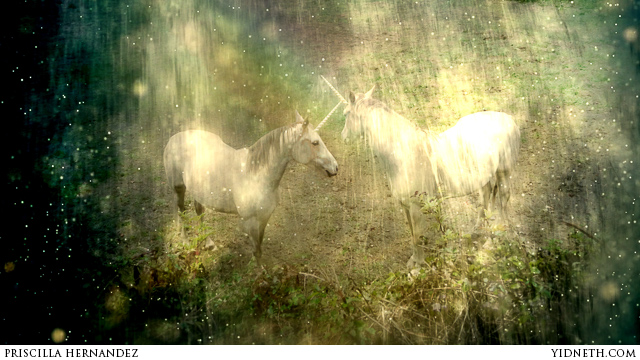 Come white moss weave us a carpet
Spreading oak, make a shade where we lie
Leaves and Branches whisper a love song
when I look in my true love's eyes
Young as any Spring, his eyes almost sing to me
Come down sparrow, sing me Good Morning
Rise up Sun like the arch of the sky
Living River, turn light to diamonds
When I look in my true love's eyes
Like a child feels watching a rainbow
like a bird feels the first time it flies
I feel magic stirring within me
when I look in my true love's eyes
Young as any Spring, his eyes almost sing to me

This song "My true Love's eyes" from the movie Legend is a tribute to one of my favorite composers: JERRY GOLDSMITH (rest in peace) and is part of the Soundtrack for the Fantasy film Legend directed by Ridley Scott in 1985 starring Tom Cruise, Mia Sara and Tim Curry among others. The movie had 2 different scores, one by Jerry Goldsmith, and another released by Tangerine Dream. I like them both but this is a fan tribute to Goldsmith's version (let me know in the comments if you'd like me to do a cover of the other version as well). This particular song reminds me also to his lullaby for Nimh (another of my childhood favourites). As you know I compose my own fantasy music but sometimes I share these "geek" covers that are also "thank you notes" to my influences. It happens to be also one of Kenneth's (dueting with me) favourites so that's how we ended up building up this version.
Find FUFUNCHIS 🐀 🐀 🐀

By the way AS ALWAYS find the 🐀 in the video 🙂 There is always a rattie (or more) hidden in my videos, if you find them, don't spoil the game but let me know in the comments! 🙂
There are also some other critters here too like my "pichuichuis" the birdies I feed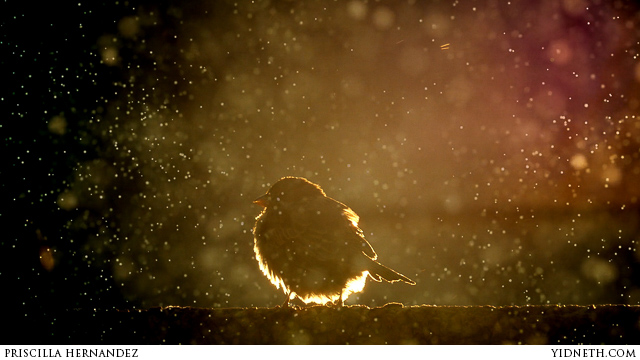 This song is also known "Living River/Bumps and Hollows" and all its parts together as "Princess Lily's Chant" as the fair maiden sings to calm down the Unicorns. If you haven't watched the movie I highly recommend it, and please watch it twice with its two different scores as the entire movie becomes a different experience with each one of them. As for today this is the Goldsmith version (who also composed some of my favourite soundtracks like Poltergeist, Alien and Nimh among others).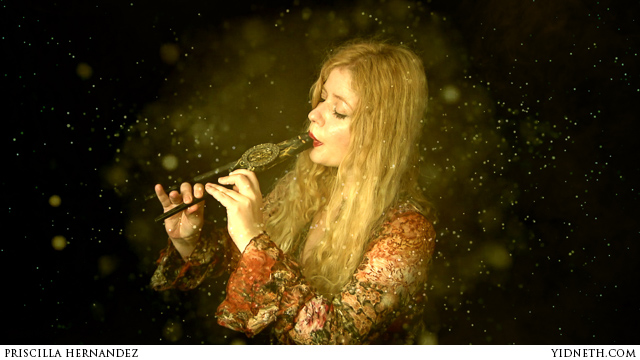 CREDITS:
Original composition by Jerry Goldsmith for Legend Movie Score https://en.wikipedia.org/wiki/Legend_…) Arrangements in this version by Priscilla Hernandez Priscilla Hernandez harp, piano, hammered dulcimer, flute, lead and backing vocals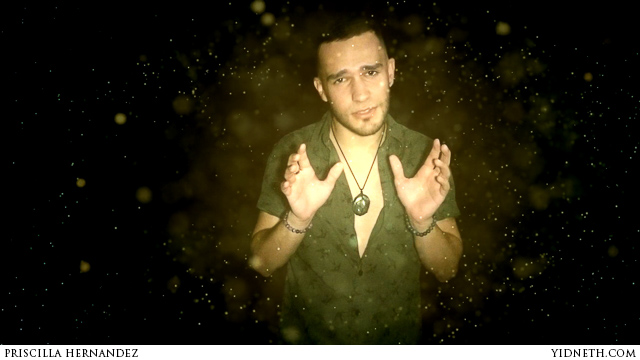 Kenneth: Lead and backing vocals GreenHearted Video edit by myself. All additional footage filmed by myself and Héctor Corcín https://www.youtube.com/user/HectorCo…  
Follow me at: Official site: http://yidneth.com Instagram: http://instagram.com/yidneth Twitter: http://twitter.com/yidneth Facebook: http://facebook.com/yidneth ❤ SUPPORT: Donations: http://paypal.me/yidneth
✅ Support me on patreon.com/yidneth