NEW SINGLE and VIDEO. Video just premiered earlier today
The song is full of contradictions… ice and fire… hot and cold…
We yearn for love, sometimes it hurts, sometimes it's raging fire, sometimes it makes us shiver…
Love is everything
What is love for you?
So here my new single, which is not a "new" song but it's a brand new recording and video. A "flame" rekindled from its ashes to shine ablaze bright once more.

Stream from SPOTIFY https://open.spotify.com/album/1cmzMt4nkPaLLnhdeF1laO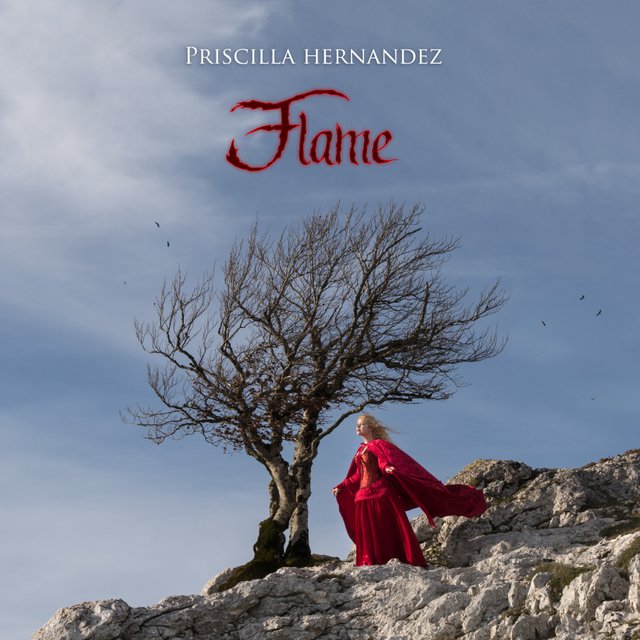 That is why we are constantly longing for it, searching for it… It's an endless quest to find it, to keep it.
Love is an endless quest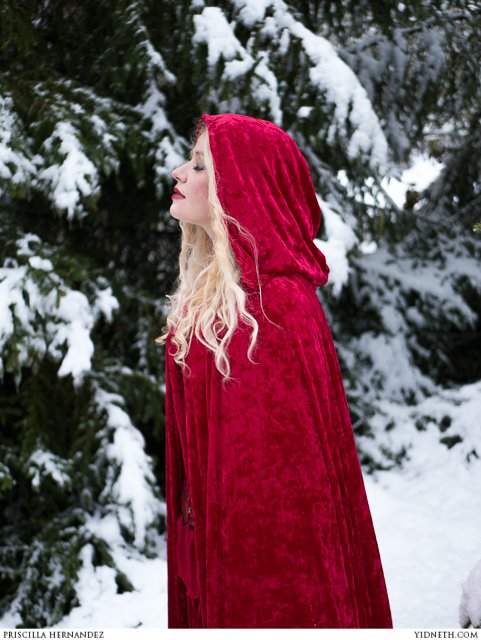 I am burning in the flames of love and that's the way that you do chill me to the bone
Love is a contradiction….
ties you with with knots
but makes you fly on its wings
Our endless quest
we long to find it and we fear to lose it
You must endure the challenges of this epic journey
This song is about love but it's not a love song Love is a …

Continue reading

"FLAME: A song about love that is not a love song"