Have you ever hugged a tree? Does it sounds too hippy let me tell you what you're missing 😉 and how it works.
One week ago me Héctor and I went out like we do almost every single weekend. A lovely early Spring day, a field full of blooms and there a glorious Evergreen tree all lush green already. It stood out as "King of the Hill" and so I hugged it…
A manificent Evergreen Oak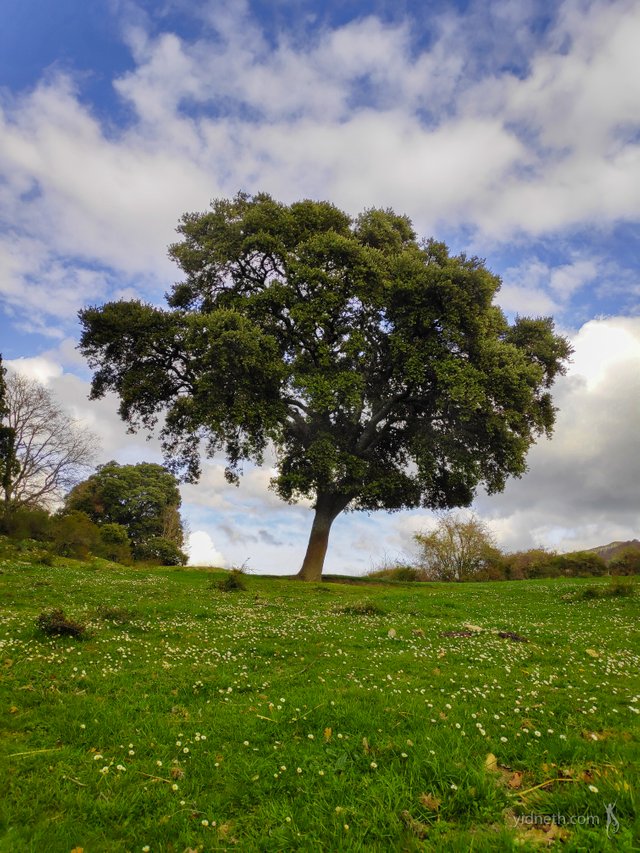 Quercus ilex is also known as "Evergreen Oak" Holly oak or Holm (ancient for "Holy") Oak. They grow typically in the Mediterranean and are quite large in size. This particular one stood in the middle of a field, all crowned in green while the oak trees around it were barely budding their new leaves. That green has endured Winter and it almost felt like a "flash forward" into Summer.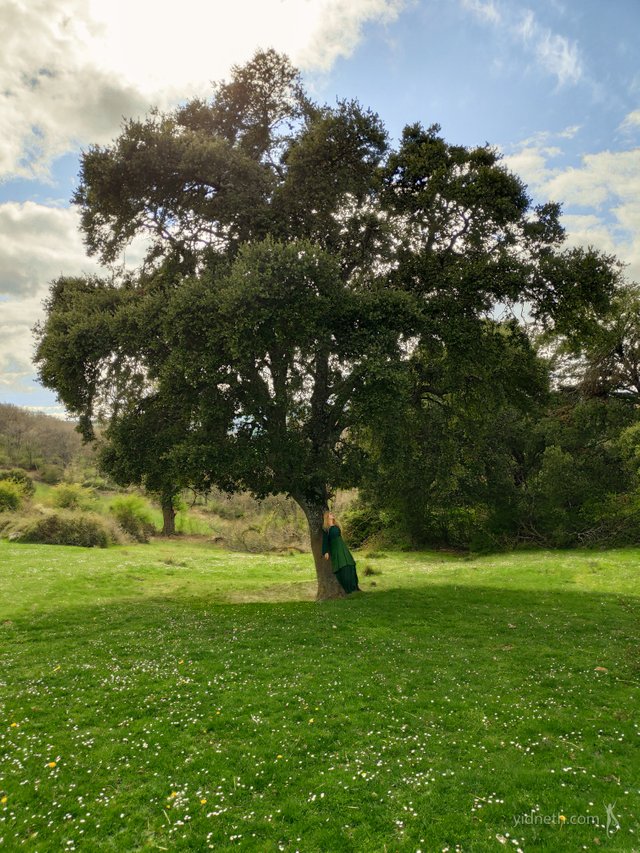 Continue reading

"Why hugging trees can heal you?"