A little magical Incantation along with the Ravens… Filmed 9/2/2019 in Zuriza (Spain)
Trying my Christmas present: My A key tin whistle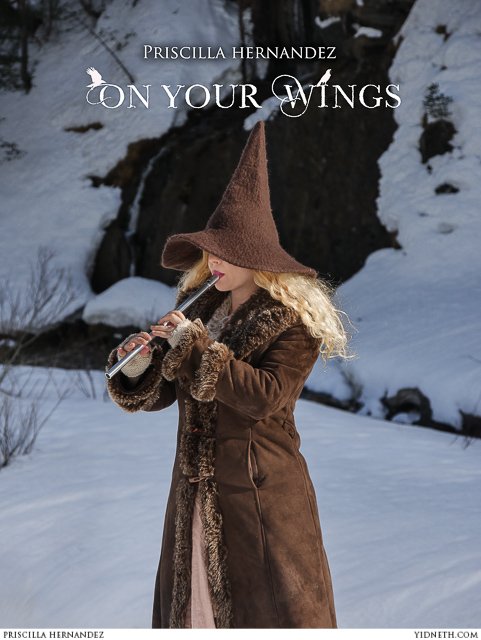 The flute I'm playing was my self Christmas present, an alto Irish tin Whistle in A key with an extra G hole. The maker is Shearwater Whistles and though an affordable brand I was quite pleased with the result. I bought if for myself on Christmas though I had to wait for it to be done. I finally could film this video a couple of weeks ago.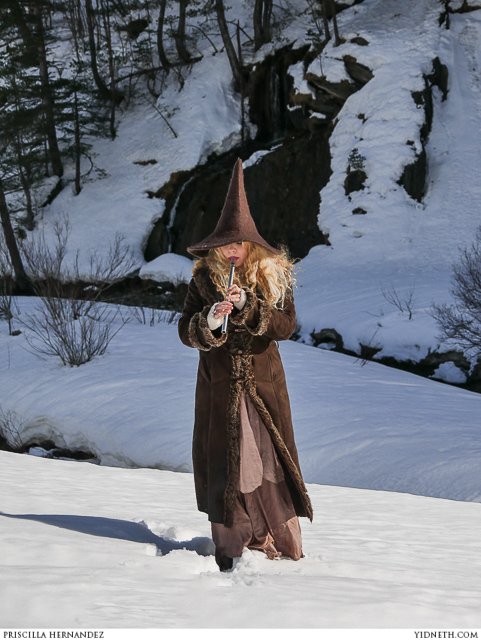 Location and Recording
Location is Zuriza (Spain, close to France border) barely a few weeks ago… It's incredible how weather can change so drastically, it was all wintry white and now leaves and blooms are unfurling. The footage was filmed using a brand new toy, a handheld stabilized camera (Osmo Pocket) who was gifted to me by @hedac to do more vlogs (yes, yes I know, I must do more!!)
I'm wearing my hat from my friends El Costurero Real, self knitted mittens and a coat gifted by my friend Wui. It's not leather but fabric and faux fur.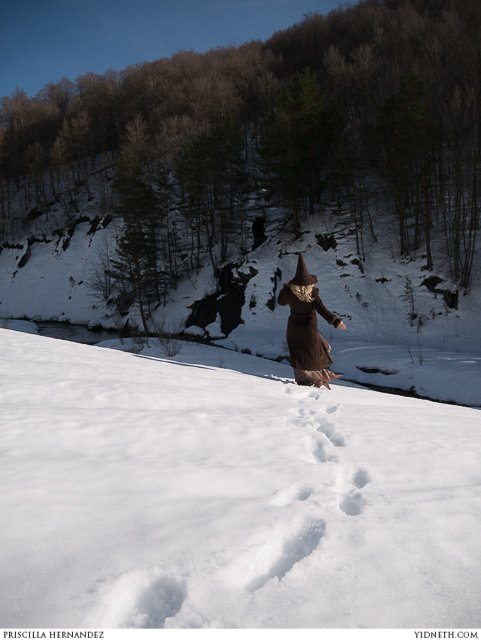 The crows and raven sounds were really recorded in place too, they are not an fx added. We used a portable Zoom recorder. The audio is not from the Osmo Pocket camera itself. A second round of flute was recorded to make a duet. Other than that there is only a supporter drone which is a mix of sounds in the studio, including one pad made out of the recorded voice of one of my fufunchis (Ritva, my rat) which sounds New-Age but comes from the sampled squeaks of my rat (now gone) I have the instrument of their voices so they can be part of my music.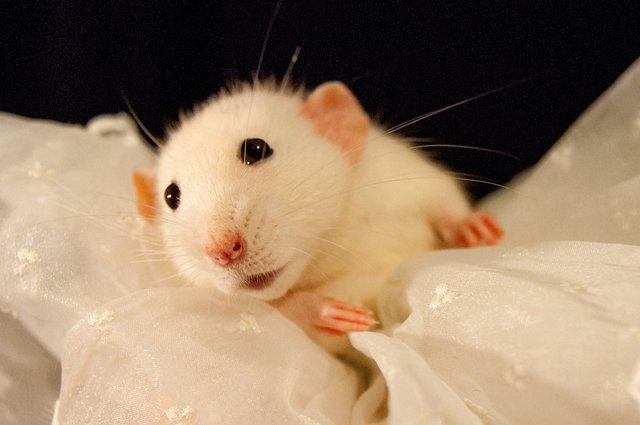 Above, Ritva, an angel now, but her voice is featured as part of the humming drone all through the tune
About the "Incantations" project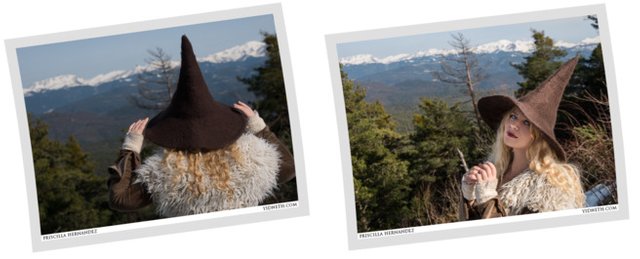 Incantations is a little project I have recording outdoors. They are usually short and improvised, most of the melodies are done in the spot inspired by the place. Thus this one was called "On your Wings, the Ravens Incantation" because the crows and ravens were hovering above me while chanting. The Incantations are made as a way to channel Nature, they are usually very short improvisations… I hope some of them will become songs in their own right one day. In a way it is like the birth of a possible song in the simplest way, just letting myself flow and be inspired by my surroundings while I ground in Nature.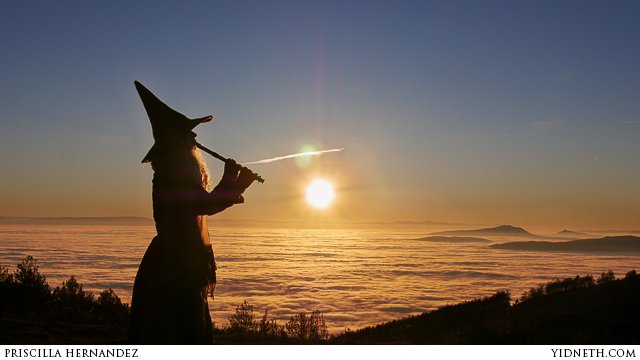 Above an image of the previous Incantation (Over the Clouds) which went viral uncredited 🙁
I am wearing again my hat from El Costurero Real and the reason why is because one of the previous Incantations went viral several times but stolen, cutting my credit and watermark out of the video and without even mentioning me. With over 4 million plays scattered among a few groups and countless of shares on facebook, I stumbled upon my own video without my name on it. I will make maybe a post about it. Some of those groups even asked for money to restore my name to my "stolen" video. But I could prove it was mine and some were finally blocked. Still as in the previous one I was in in silhouette, I decided to do a similar one wearing the witch hat but this time showing my face. Let's see what happens this time, but I am encouraged to continue these series of short and sweet compositions outdoors.
I have created a playlist on my youtube channel with the Incantations and recordings in Nature
And this was the video that circulated out without control (if you ever stumble upon it)
Filming a new one as soon as the leaves unfold… but shifting my colours into green… what do you think? Spring is drawing near and a new Incantation along with it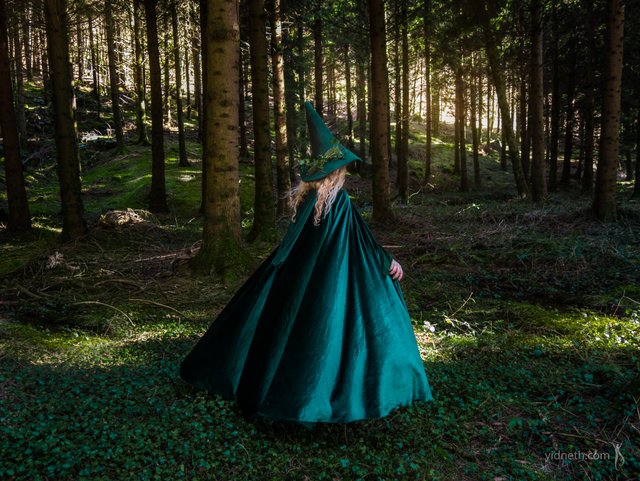 Networks
Priscilla Hernandez
singer-songwriter & illustrator
http://yidneth.com